When seconds matter, what's your plan?
Explore our line of airway management products. They're designed to facilitate successful intubation, airway exchange, and emergency airway access.
When you can't intubate but can ventilate, we have a solution.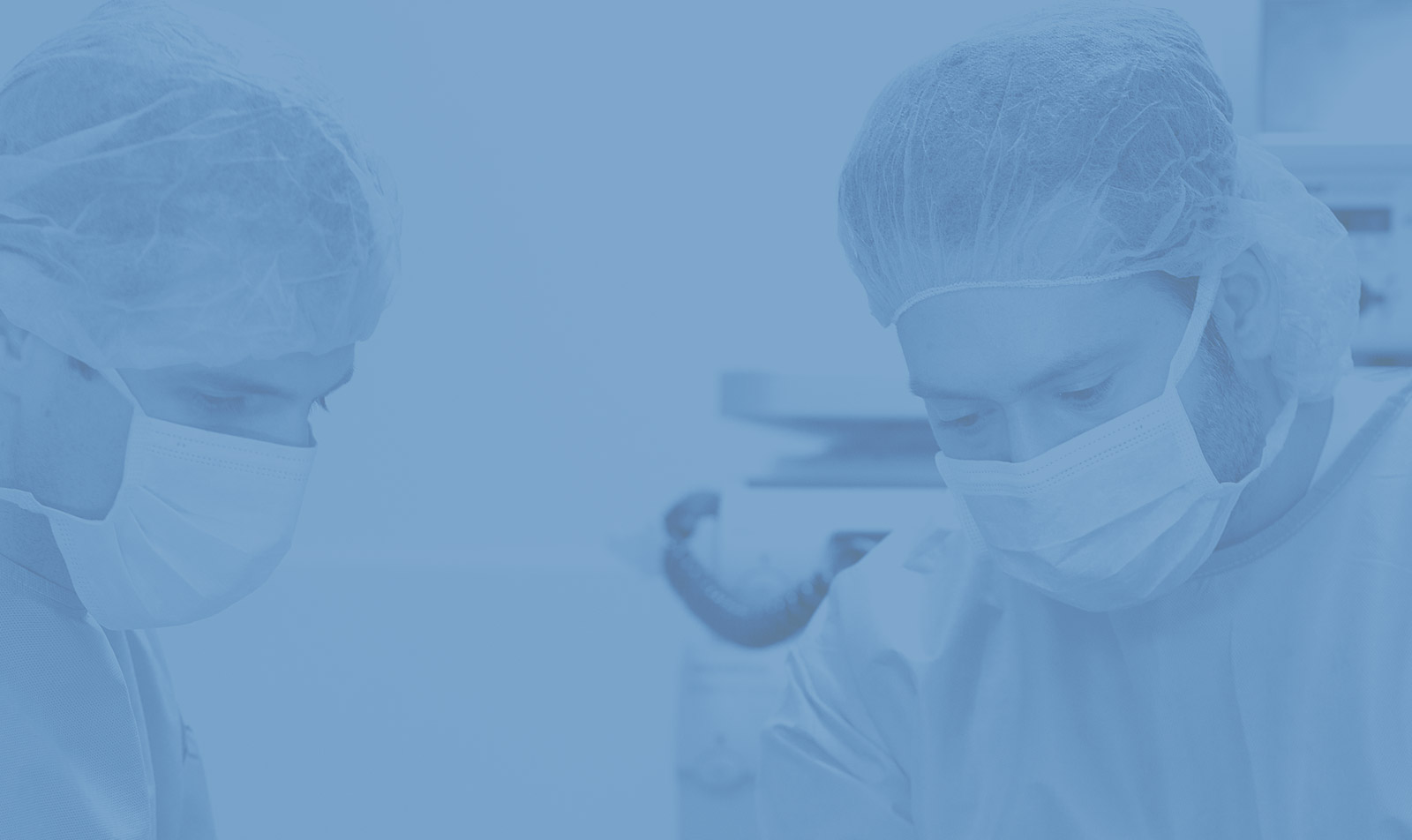 Intubation
Our intubating introducers allow you to provide oxygen during the initial intubation and can assist with blind, retrograde, and bronchoscopic-guided placement.
We can help make the exchange process uncomplicated and atraumatic.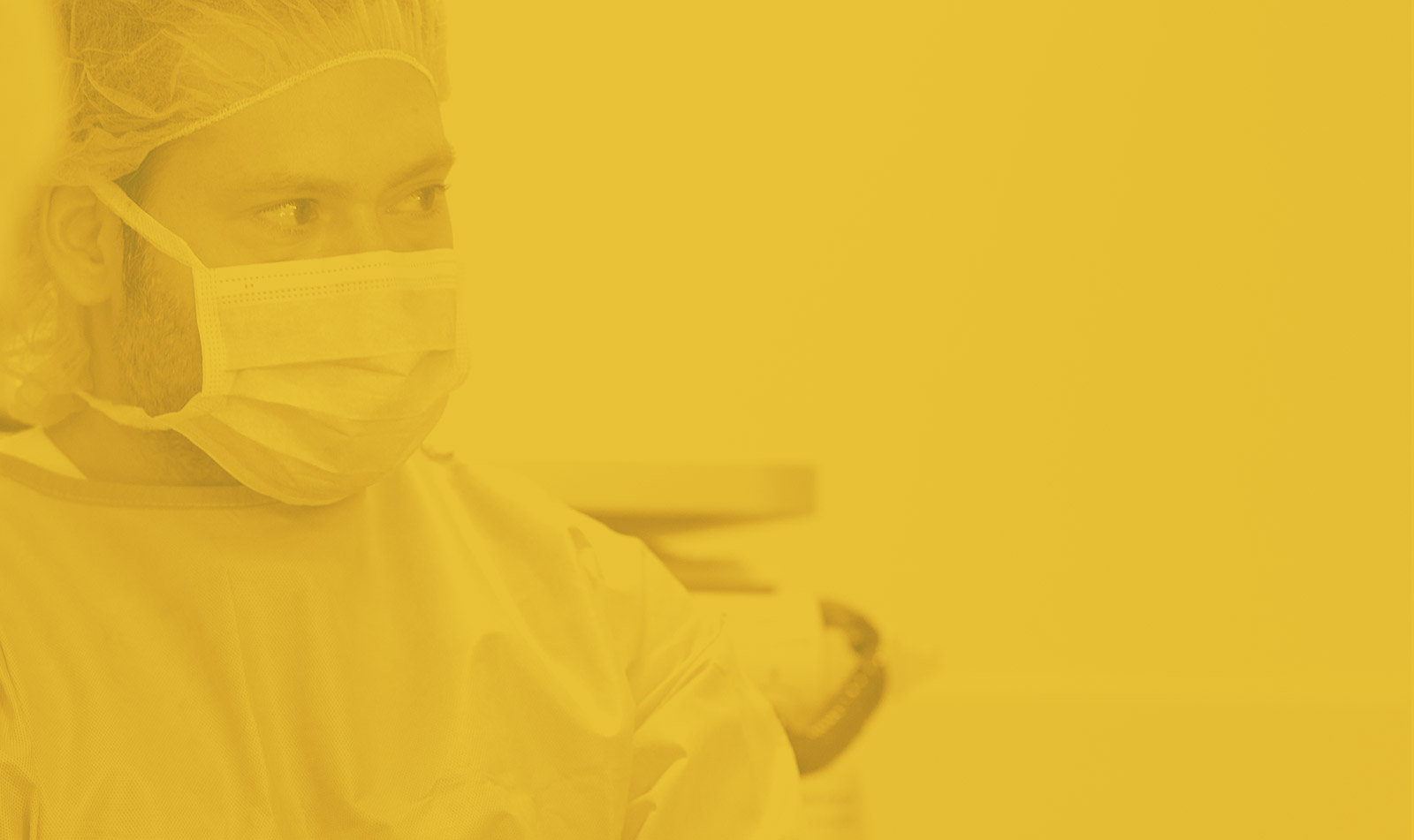 Airway Exchange
Our radiopaque exchange catheters are available in a wide range of sizes and are hollow to allow oxygen delivery during exchange. By maintaining continuous airway access, our products can reduce the chance for adverse patient outcomes due to oxygen deprivation.
When you can't intubate or ventilate

, our tools help you gain emergency airway access.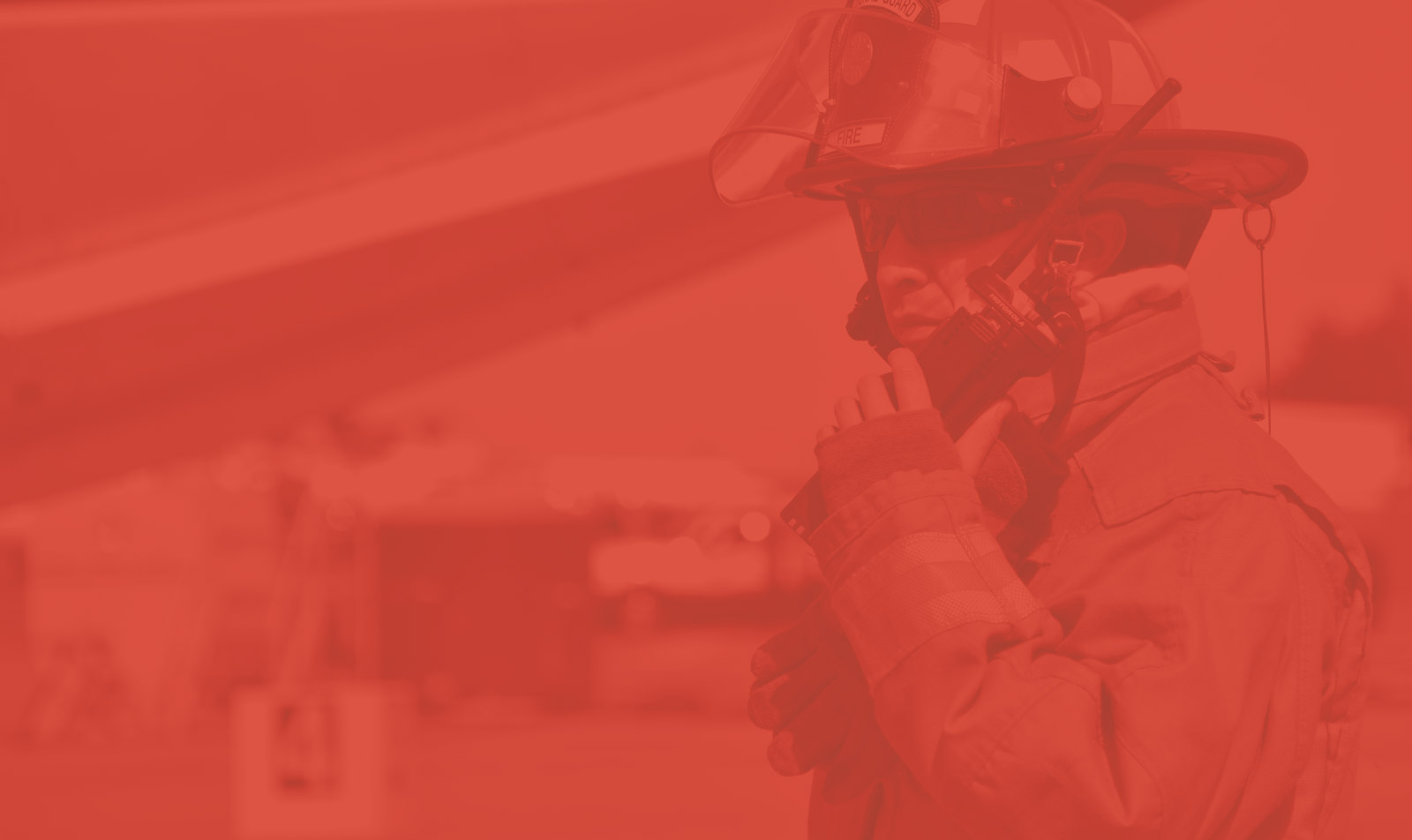 Emergency Airway
We offer a variety of emergency cricothyrotomy kits for use with Seldinger or surgical methods. Some of our kits include a cuffed airway catheter, and we offer products for emergency transtracheal airway catheter ventilation.